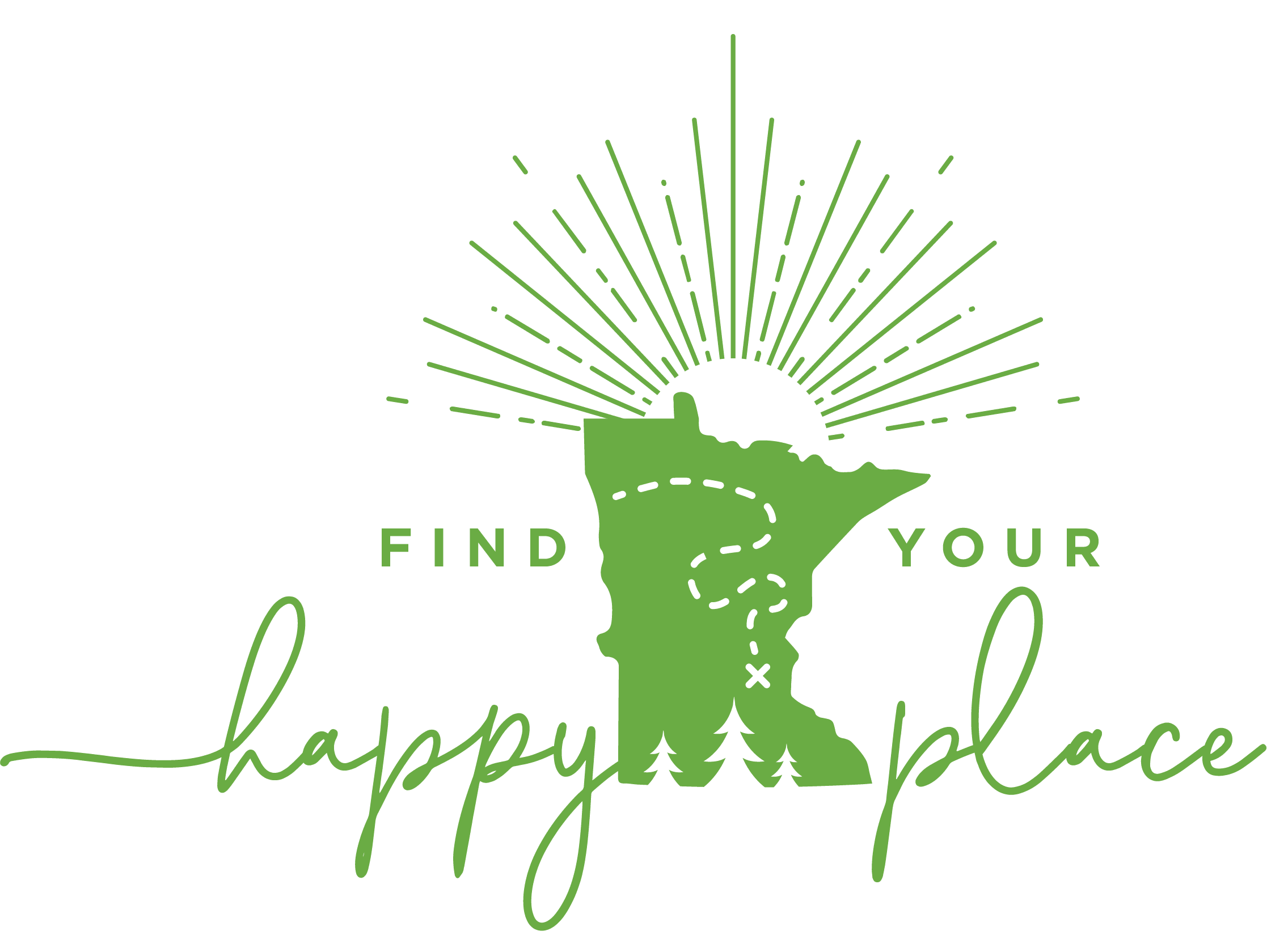 Located in the Trailhead building at Theodore Wirth Park, Mill Valley Market is the newest restaurant from husband and wife duo Mike and Abby Rakun. Sharing the ethos of its parent restaurant, Mill Valley Kitchen in St. Louis Park, Mill Valley Market offers the same great food with grab and go and fast casual service. At Mill Valley, we believe good food comes naturally, which is why we source as much local, organic, and responsibly sourced product as possible.
Our food is healthy in nature, but we don't think of ourselves as a health food restaurant - we're a good food restaurant. Our menu is packed with healthy servings of nutrient-rich produce, whole grains, and sustainably raised meats and fish, because a satisfying meal shouldn't just be filling, it should be nourishing.
Serving breakfast, lunch, and dinner daily, we offer specialty coffee drinks, beer, and wine, so you can wind down on the patio after a long day in the sun or take an apres-ski with friends in the great hall. Whether you're one of the park's active skiers, bikers, or hikers, or you're just looking for a fresh, clean meal, Mill Valley Market welcomes you.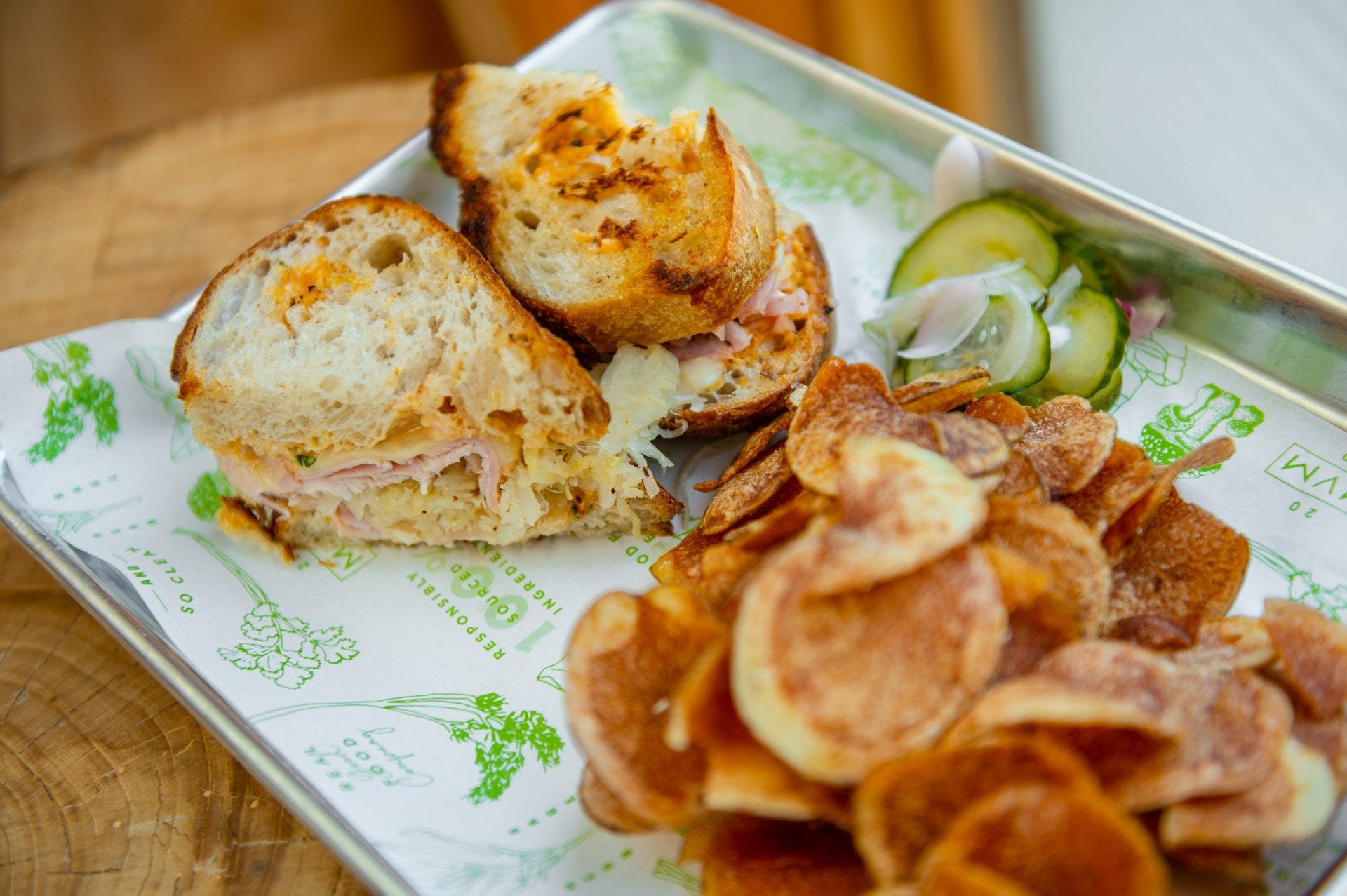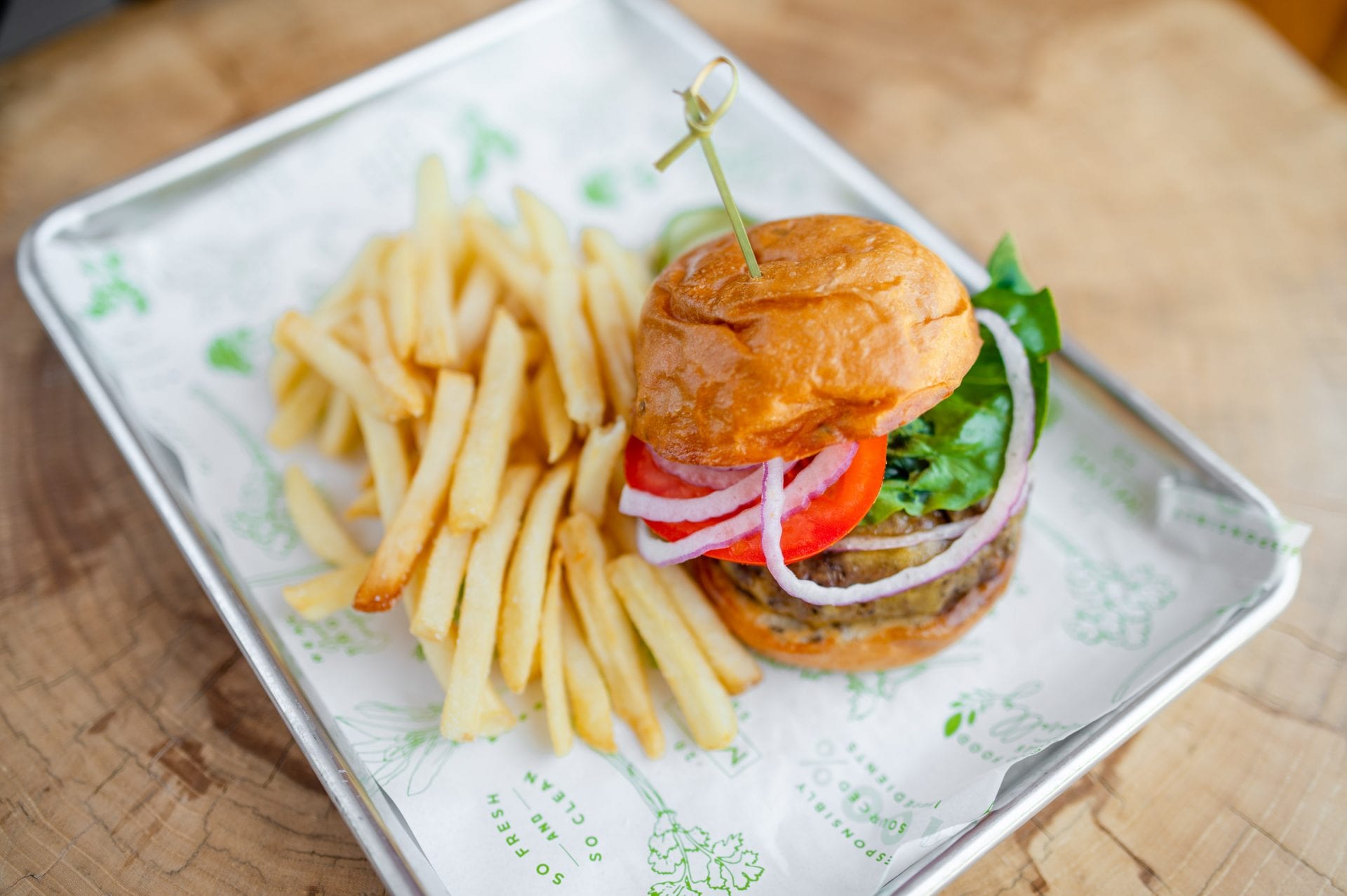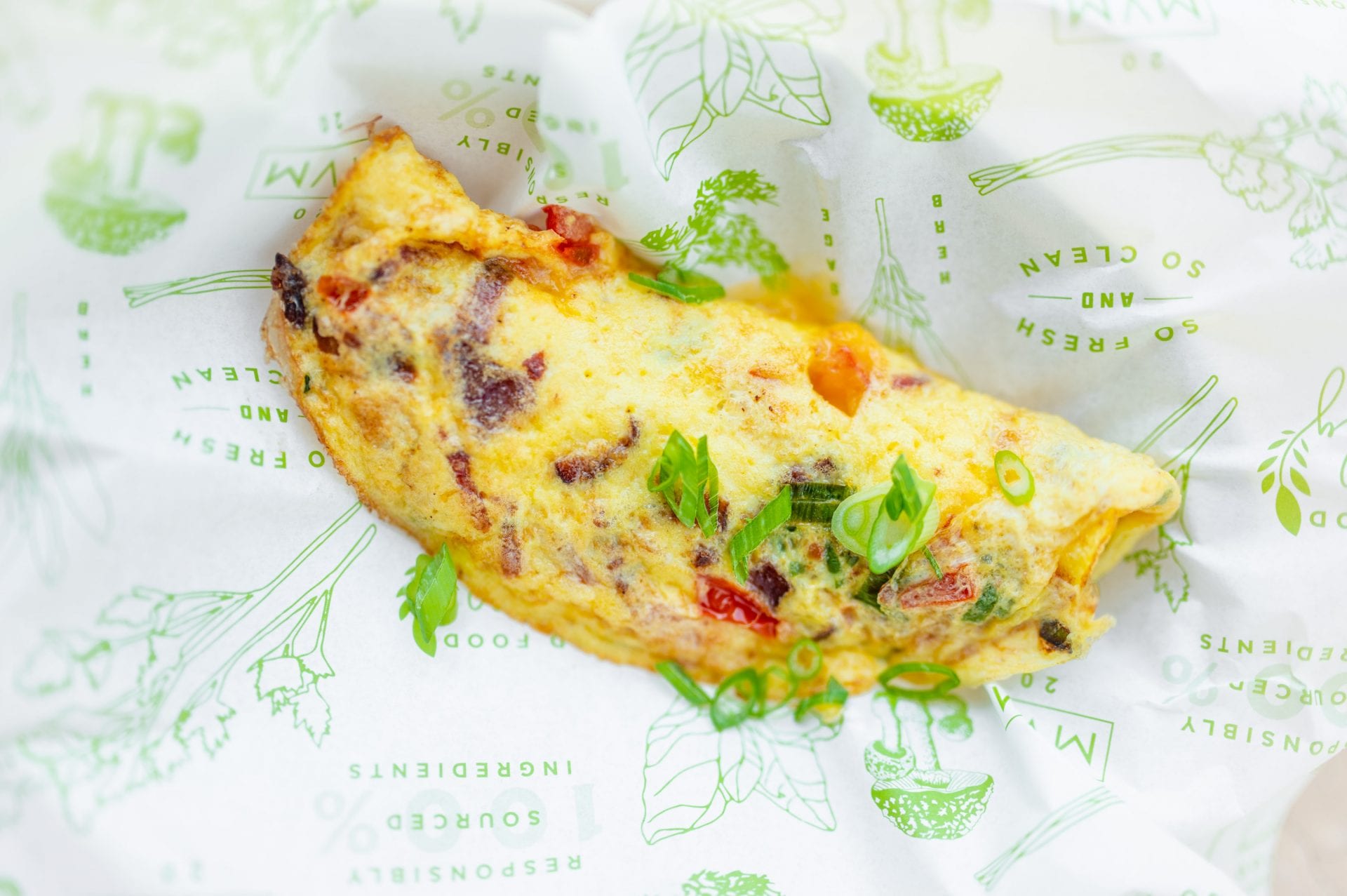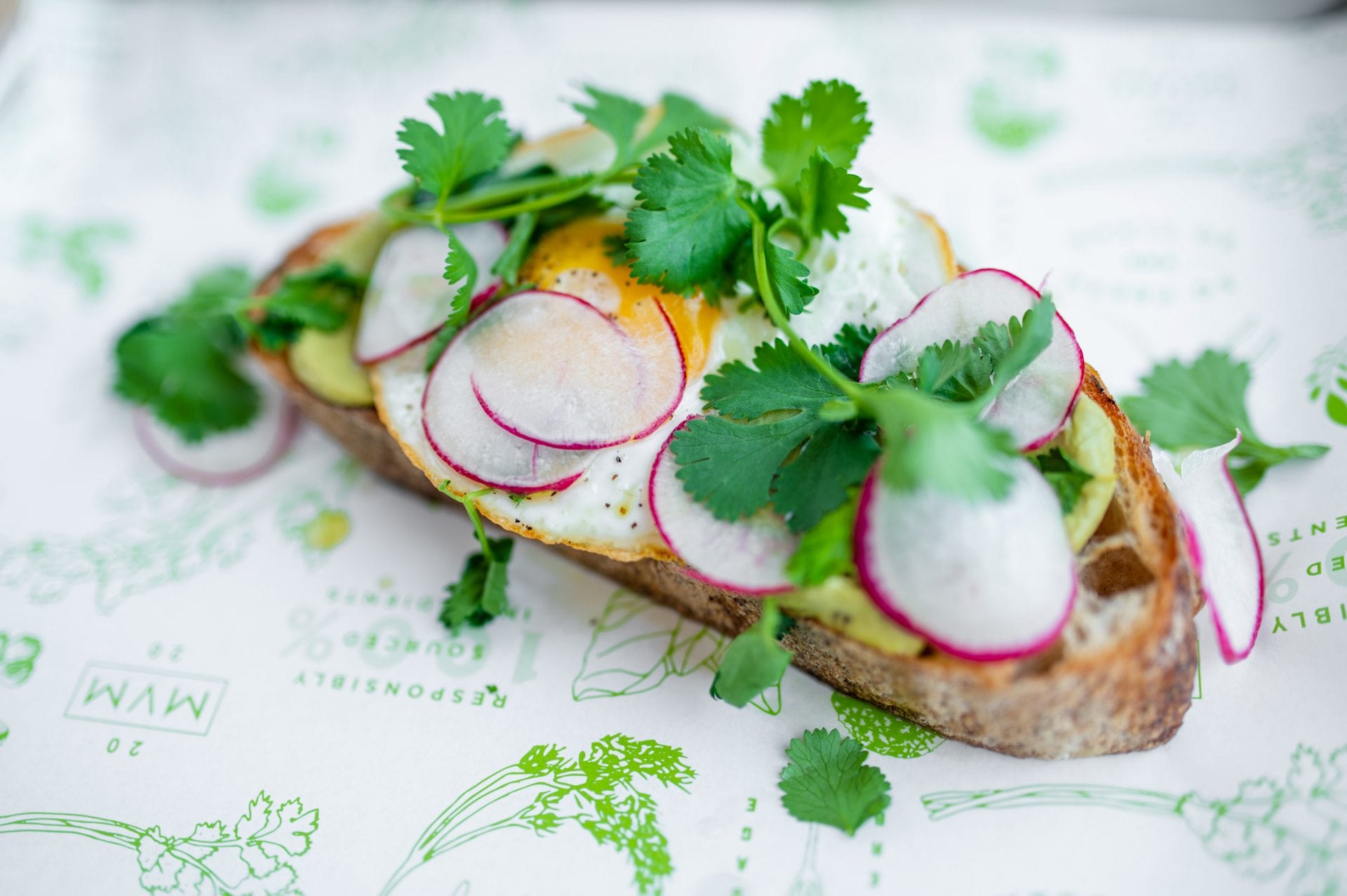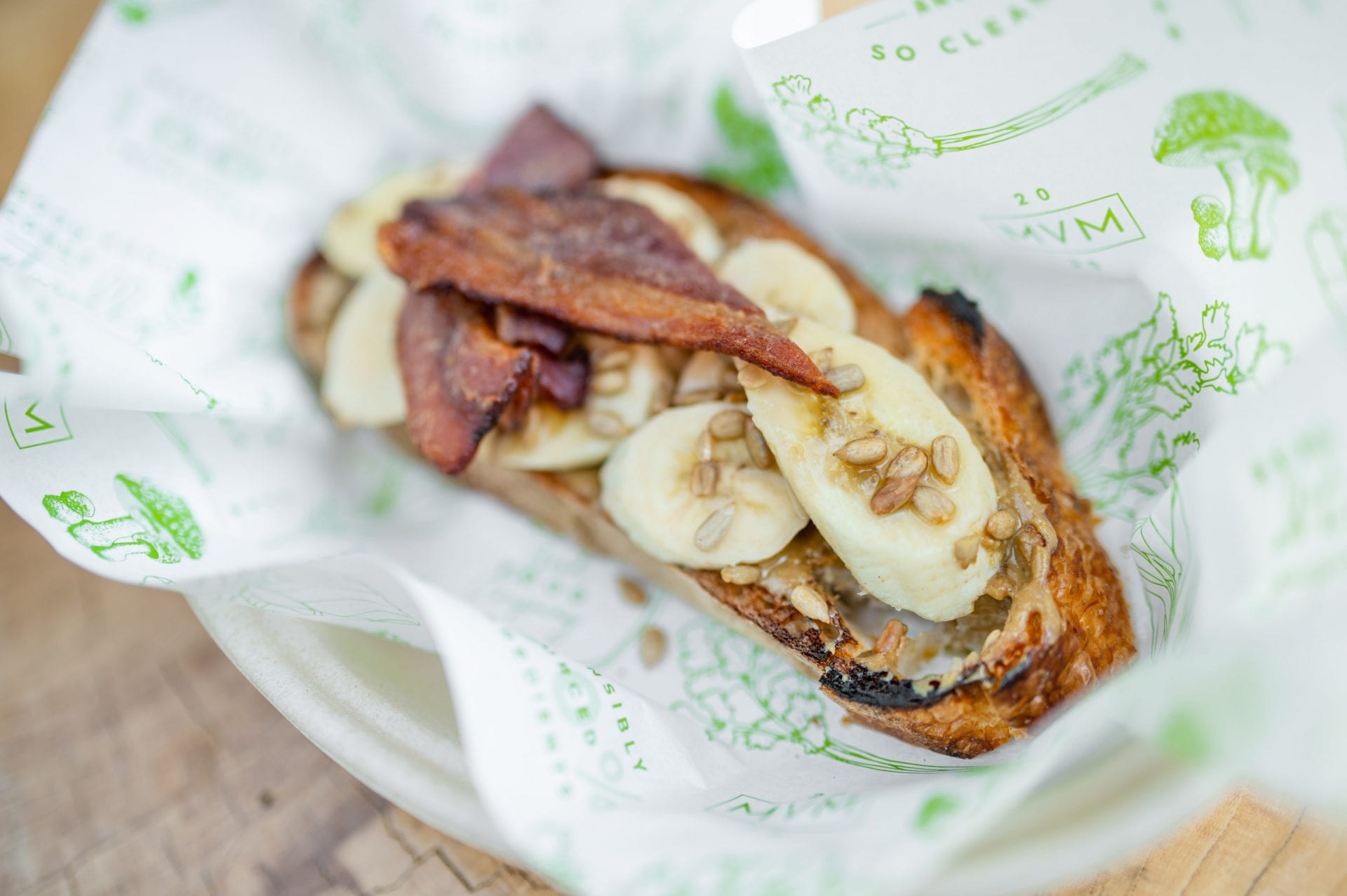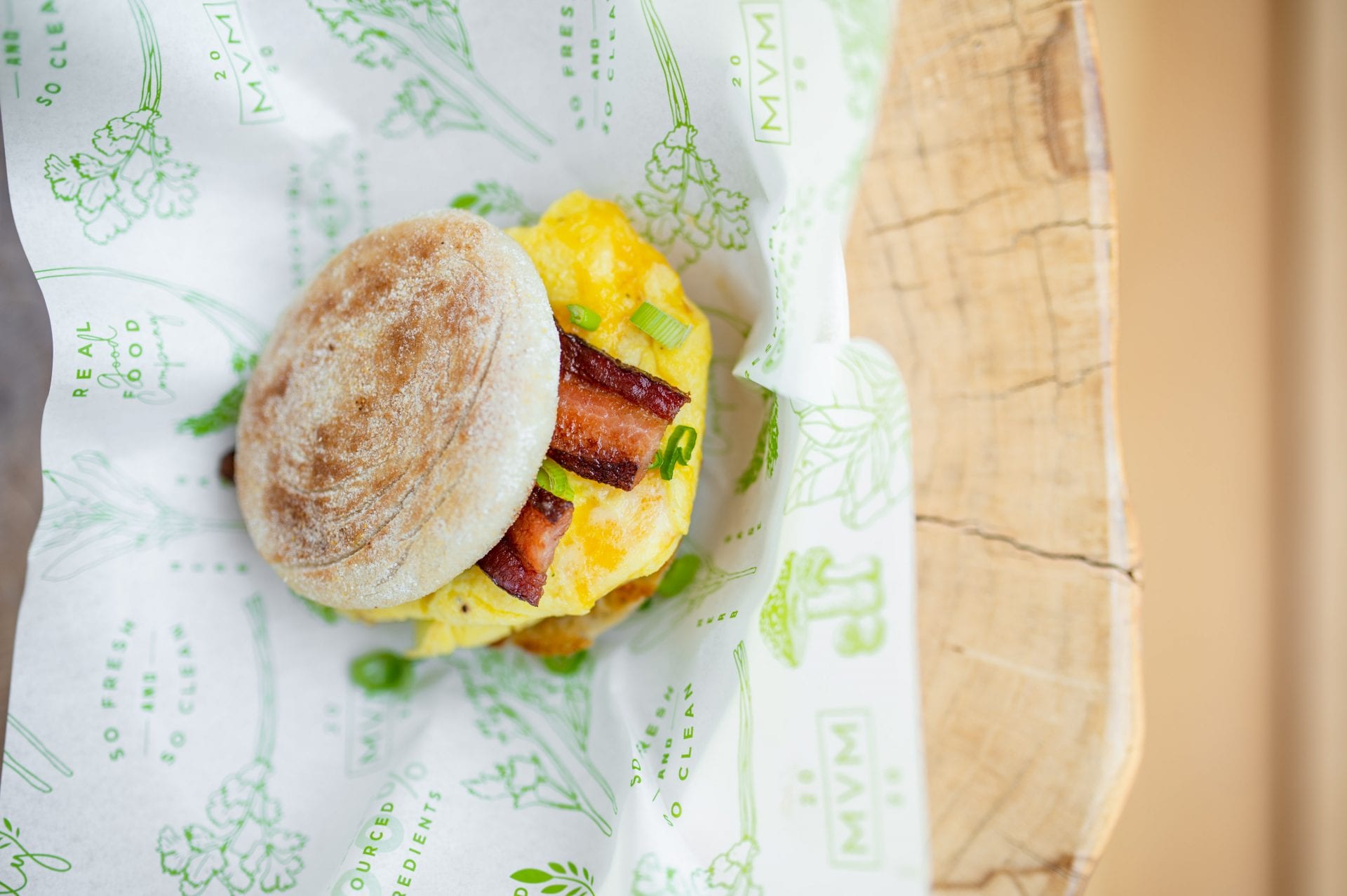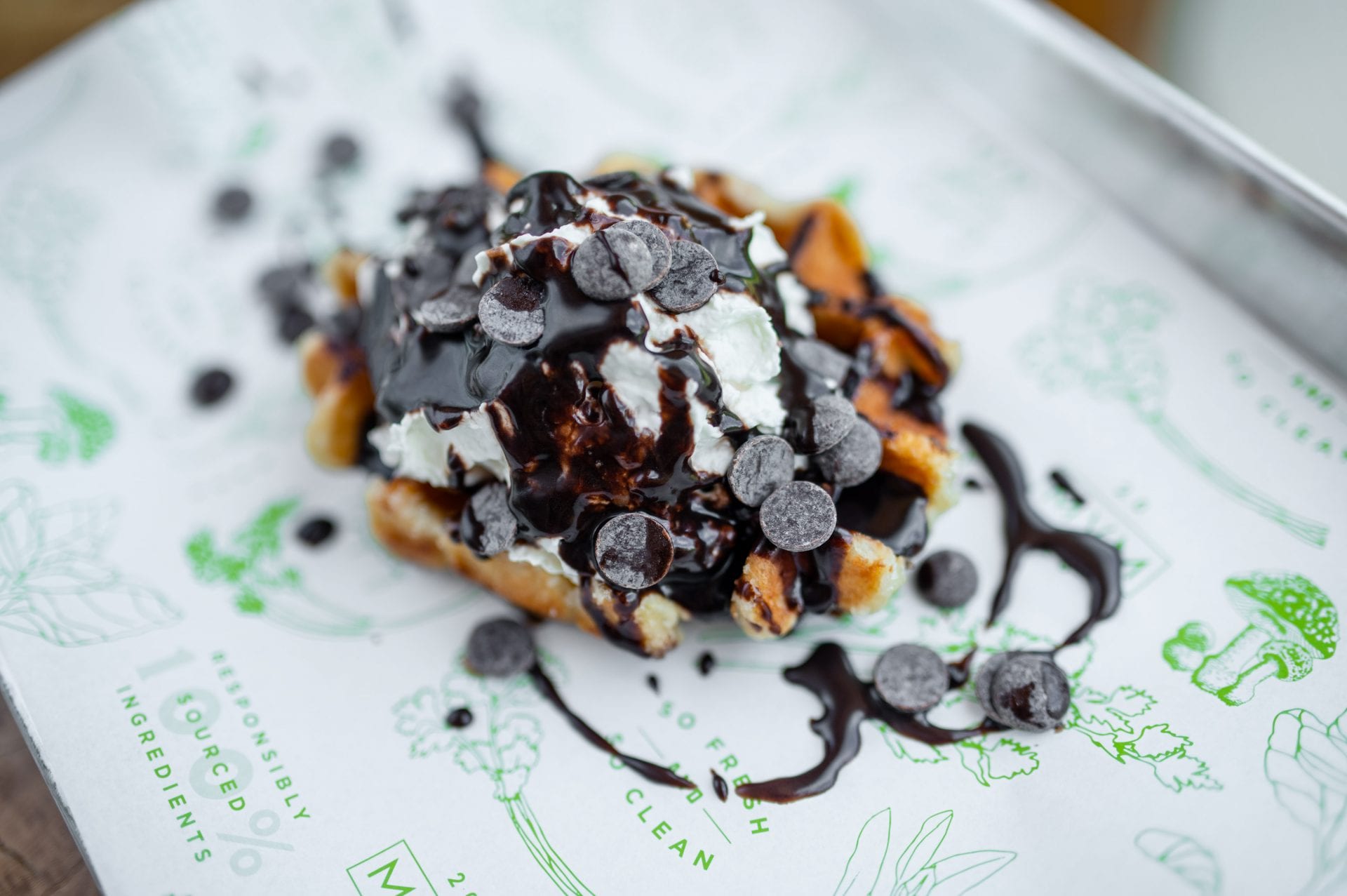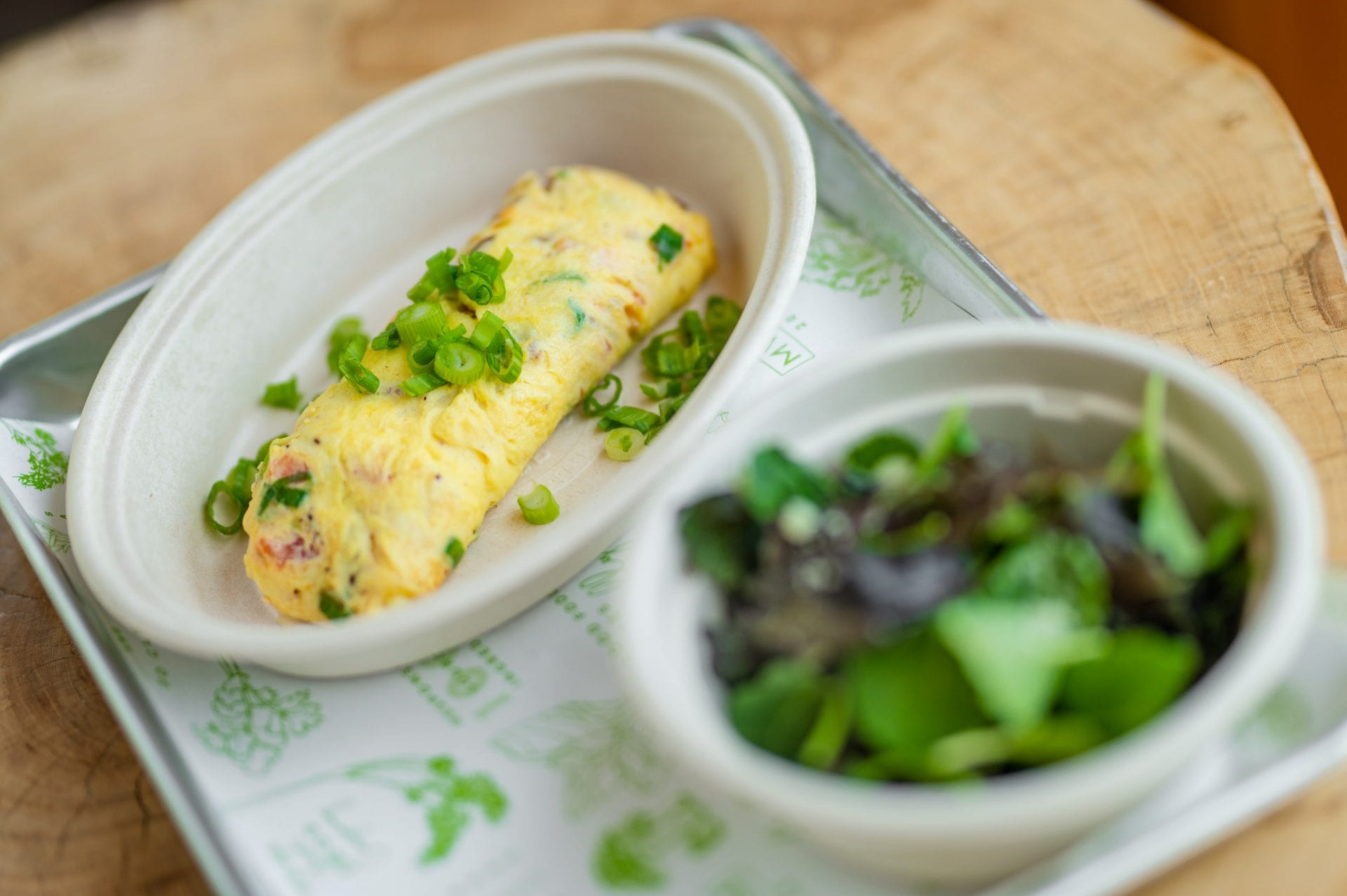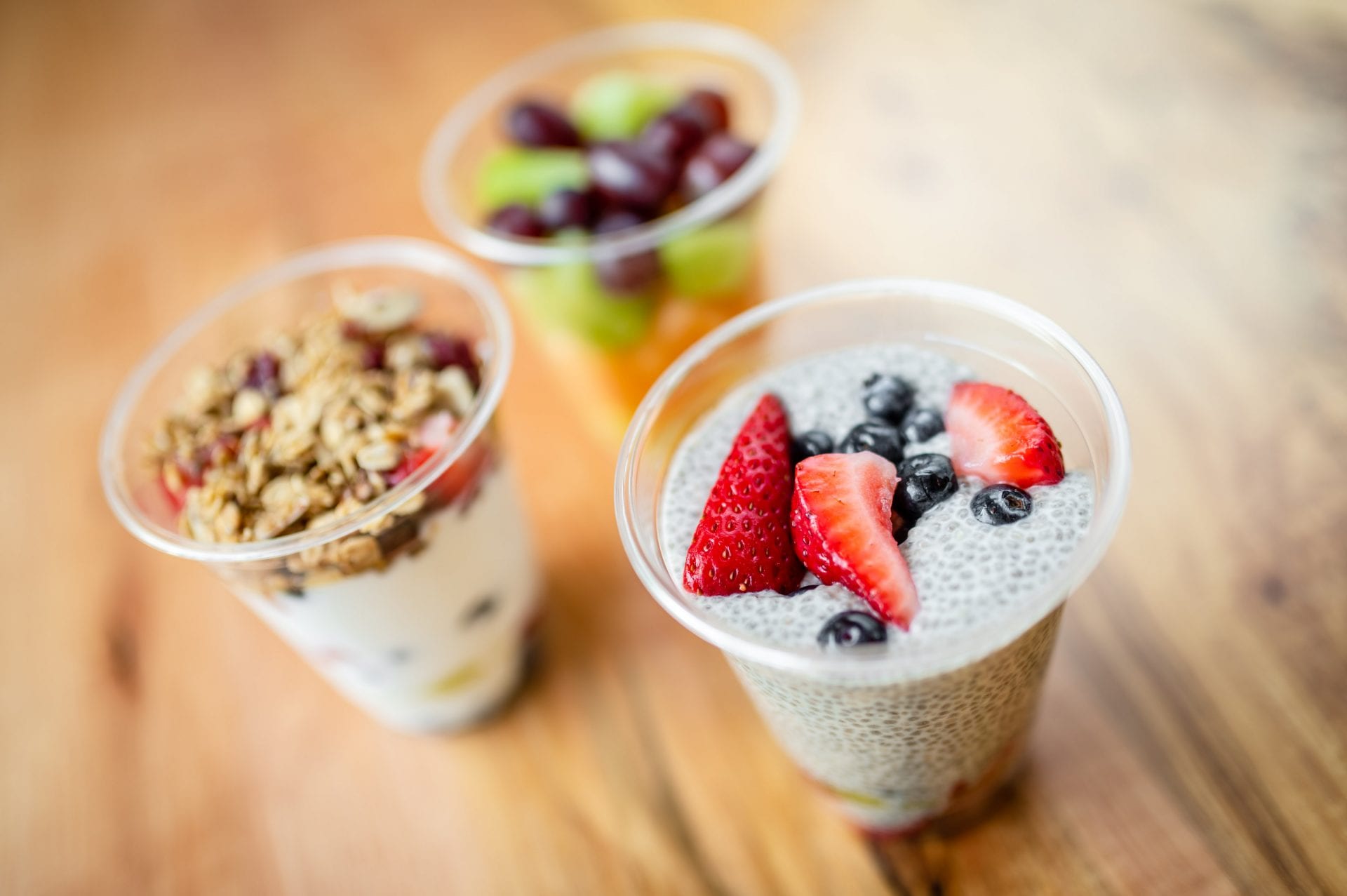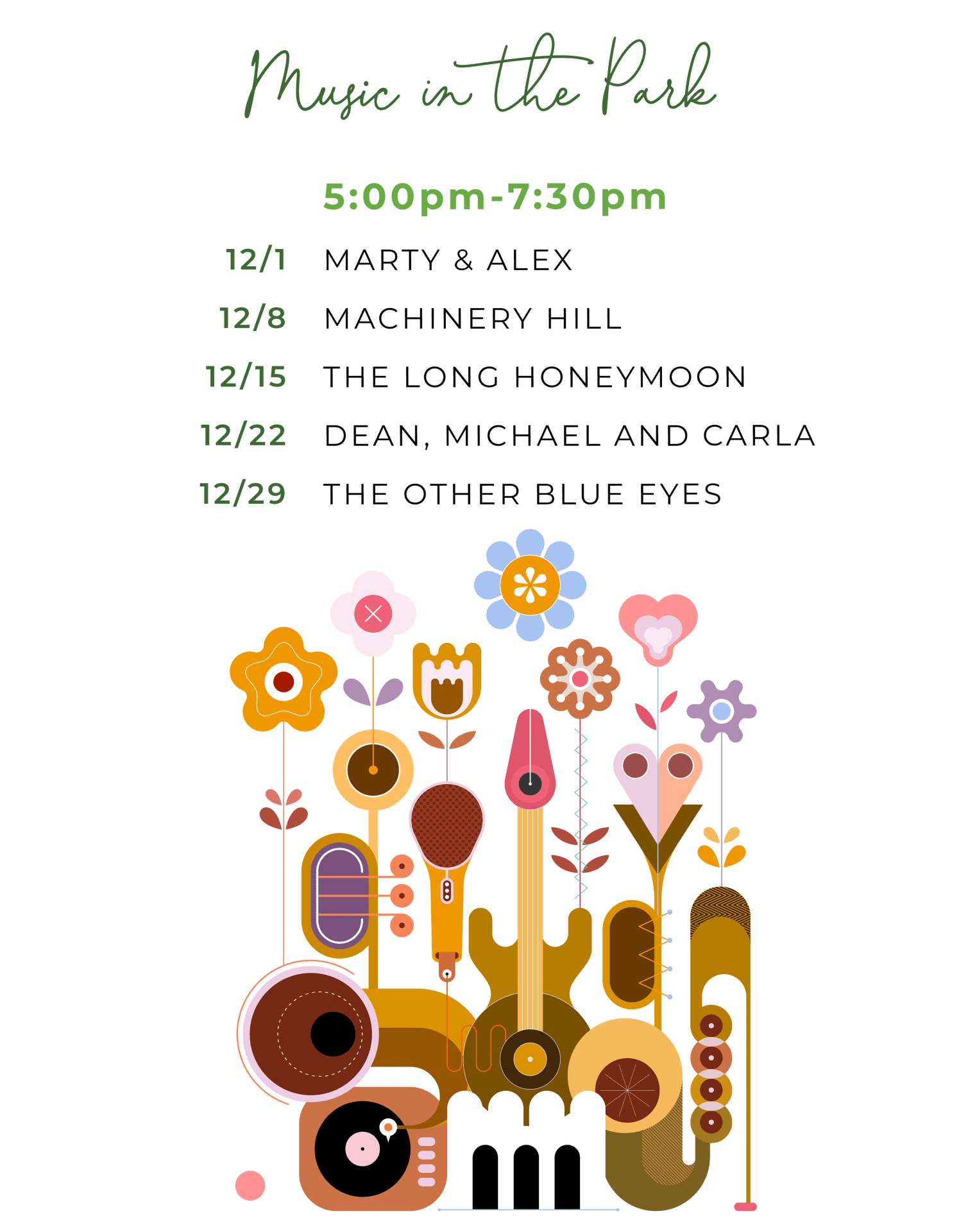 Interested in playing music in the park? Use the form below to get in touch with us!